LIMITED EDITION - St Andrews - The Road War Papers - SUMMER 2020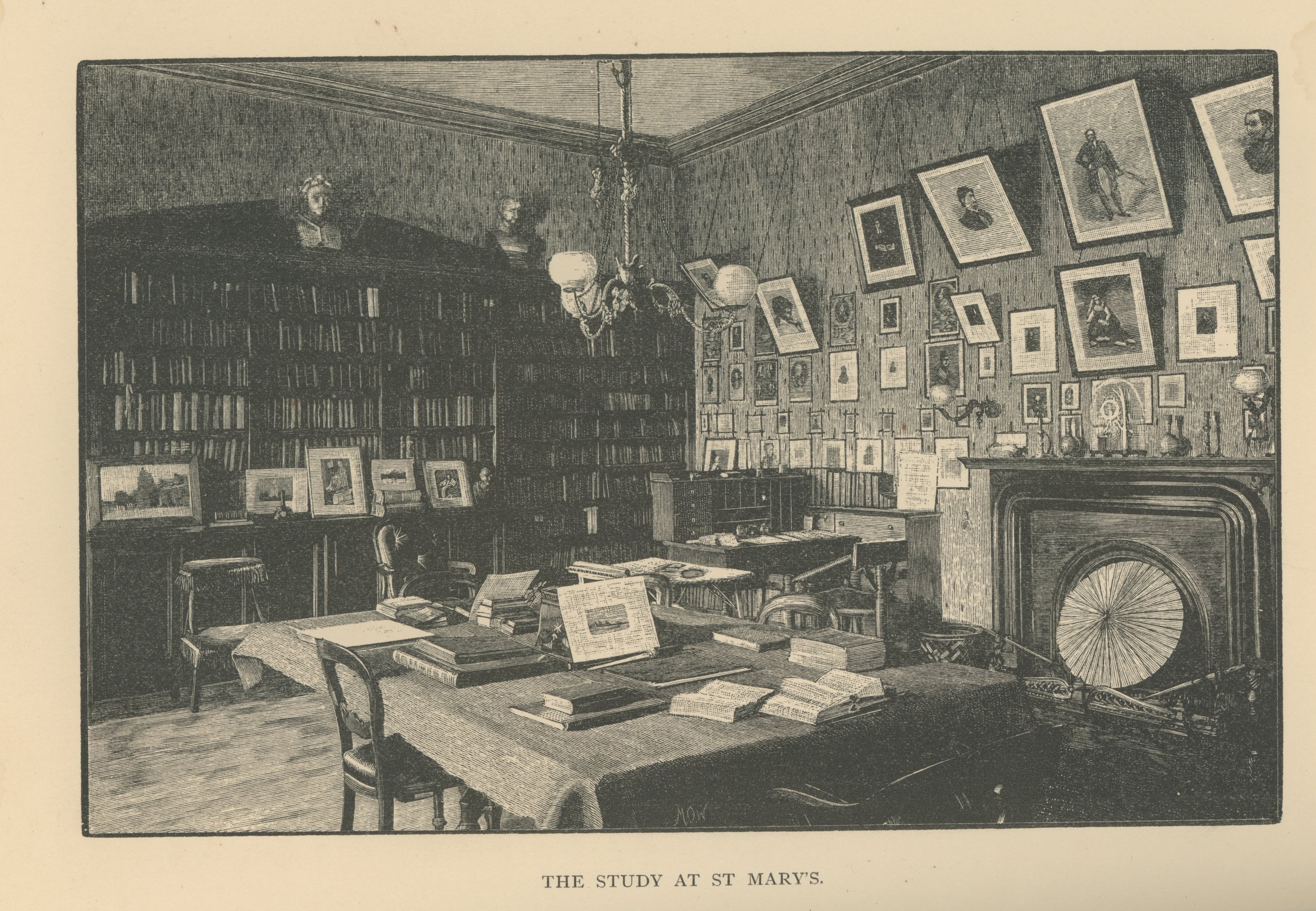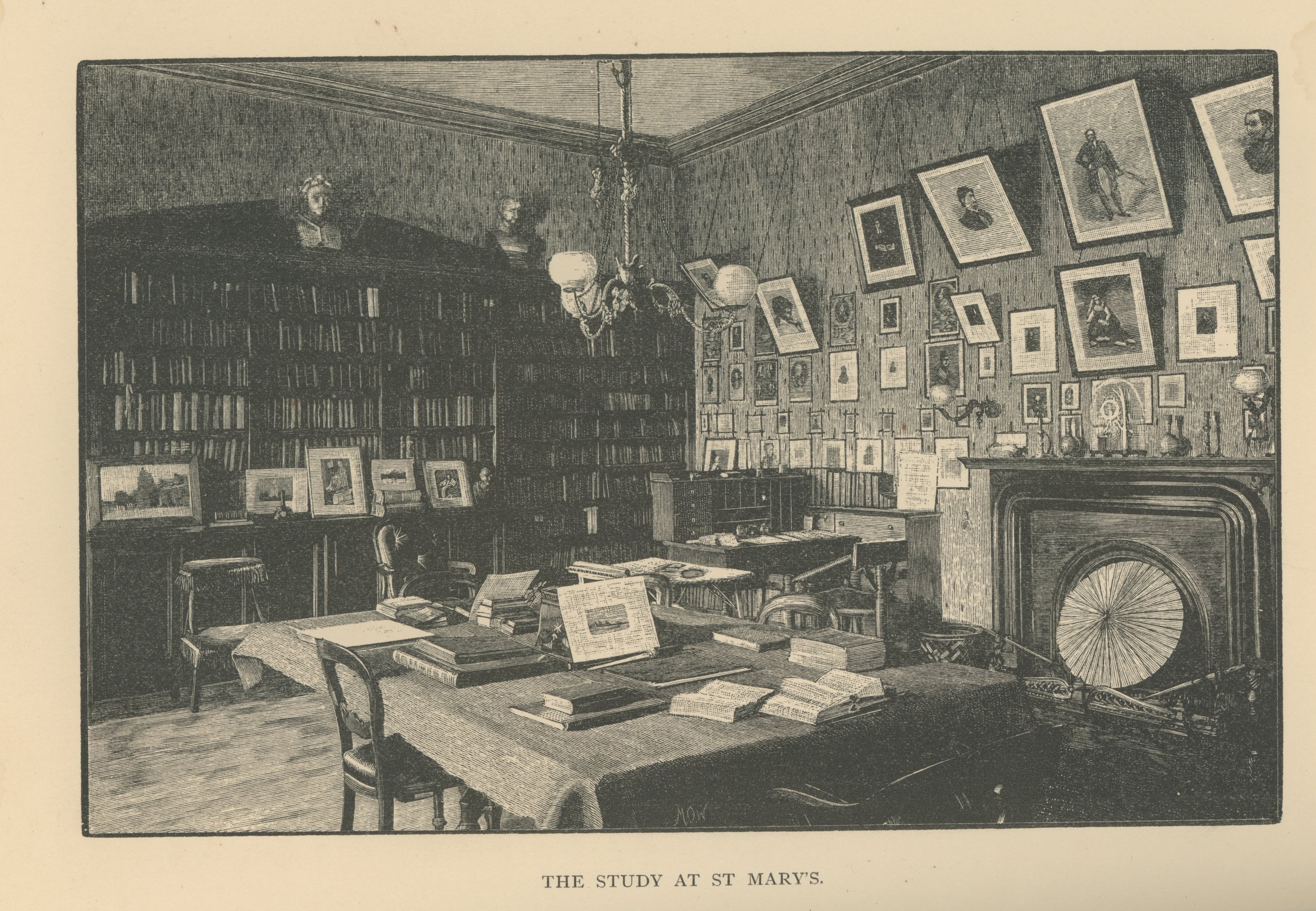 LIMITED EDITION - St Andrews - The Road War Papers - SUMMER 2020
The case in 1879 against the St Andrews Town Council, who wished to allow a road on the ancient links outside the Tom Morris shop, went all the way to the House of Lords.
Thanks to recent research findings, we are proud to reveal the full case papers including the likes of Champion Golfer Old Tom Morris and legendary figure John Whyte Melville being cross-examined in court. Previously unpublished court transcripts offer a glimpse into the evolution of St Andrews and well-known places such as Granny Clark's Wynd and the Swilcan Burn in the 19thcentury.
- Tom Morris in court revealing never before known details of his life including his time with Allan Robertson
- Newly found pictures, paintings and sketches of St Andrews including an early 1767 print showing golfers on the links
- New detail into the events at the time including a never before seen handwritten poem In Memoriam, written by the 4th Earl of Rosslyn, after the sudden death of George Whyte Melville
- The first detailed telling of the Road War story offering a unique insight including never seen before detail on John Paterson - the man who took the council to court. Town pariah or hero? Becoming Provost in 1887 maybe reveals a different story than previously reported?
THE SANCT ANDROUS EDITION
• This Edition is strictly limited to 100 copies
• Each copy is numbered and signed by the author
• Subscribers' names will appear in the first pages of the book
• Produced akin to an 1879 book
• Tan calf half bound leather on spine and corners with marbled paper protected in slipcase
• Burgundy leather spine title blocks with gold foil, hand-burnished lettering
• Ornate, gold foiled, raised bands on spine
• 350 pages, 235mm x 290mm, printed on 150gsm premium silk art paper
• Ribbon page marker
Books will be numbered and assigned in sequence of receipt by the publisher
COMING IN SUMMER 2020 - ST ANDREWS - THE ROAD WAR PAPERS
· Beautiful tan calf half bound leather on spine and corners, with marbled paper sides akin to a book from 1879
· Burgundy leather spine title blocks with gold hand-burnished lettering
· 350 pages on 150gsm premium quality silk art paper
· Ribbon page marker
· 100 only numbered limited edition books